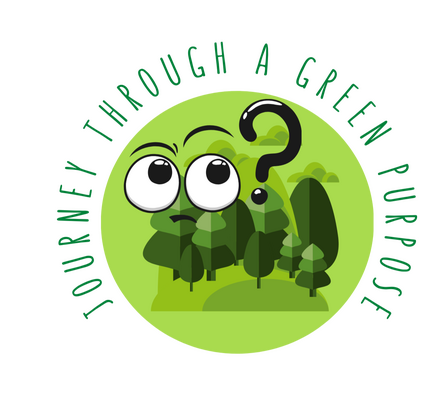 Journey Through A Green Purpose
What does a green recovery look like? What does a career in Sustainability look like? How can I fit myself into the green landscape? Is this a long term career choice for me, and what can I do if I were to transit?

Join us as we kickstart a 3 week exploratory journey on what a career in sustainability in Singapore means for us as we weave ourselves through a future aimed towards green recovery and ask questions such as "What does sustainability look like for me?" "How do I fit into the larger green picture?" "Can I actually be paid for this?"

If you are a student, young working adult or considering changing jobs into the green industry, this series of talks is just for you. Follow us on this adventure as we seek to find out how we can shape our future in this industry and find ways to meaningfully give back to the environment while establishing our own careers. Hear from our amazing youth professionals who are in the industry charting the path for their own green journey.

Want to stand a chance to win a free resume and career consultation? Either take our survey below, and one lucky winner will be chosen each session!
Program Schedule
Proposed Schedule (subject to changes)
5 min - Intro/Chatham House Rules
15 min - 1st Speaker
15 min - 2nd Speaker
15 min - 3rd speaker
40 min - Moderated Dialogue / Q&A
5 min - Close Up, Post Survey
Session Details
Survey
Stand A Chance To Win A Free 1 Hour Career Consultation and Personal Branding Session by Career Socius!
As we work towards a sustainable future, as a society we must ensure a sustainable transition where no one is left behind. We would love to hear from you, your thoughts about the sustainability industry in Singapore!

Please share with us your honest responses, and stand a chance to win a personalised career and branding session by Career Socius.

Click the link to take the survey now! (5-10min)
Brought To You By Powered By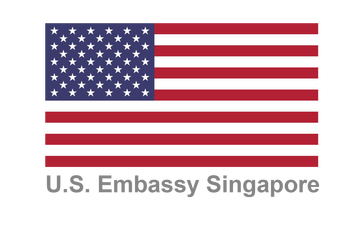 Supported By

Media Partner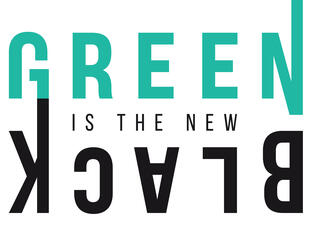 For further information, please reach out to [email protected]